Flirty Ways to Style Your Air Bangs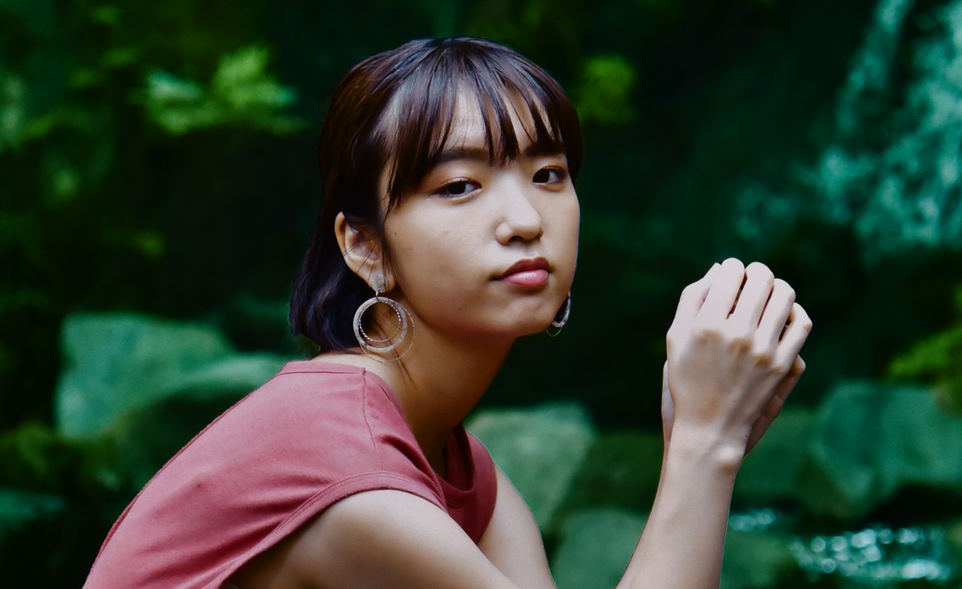 Air bangs are one of today's most popular hairstyles and can add a flirty element to any look. They suit all face shapes, hair types, and sizes—so whether you're looking to switch up your everyday style or trying out something daringly new for the weekend, air bangs will most definitely have you standing out from the crowd! In this blog post, we'll discuss how to play around with air bangs in different styling options that range from chic and tasteful to bold and edgy. Read on for some tips on how you can make air bangs work for YOU!
Achieving the perfect hairstyle with air bangs
First, you'll need to determine the type of air bangs that will work best with your facial shape and hair texture. Then, you can either choose a traditional side-swept style or something more modern and edgy, like an asymmetrical cut.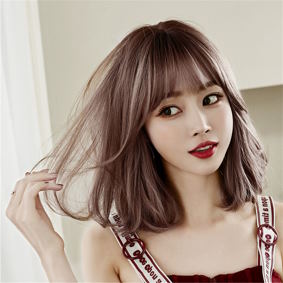 Next, you'll want to consider the length of your hair when selecting the right air bangs for you. If you have long hair, it's best to go for longer pieces to achieve a dramatic effect. However, if you have shorter strands, shorter pieces are better suited for achieving a subtle look that won't overwhelm your face.
Once you've settled on the perfect air bangs for your style and face shape, it's time to get styling! Start by creating a center part with a comb and blow dry your hair. Then, use a flat iron or curling iron to shape the air bangs into place. If you want more texture, you can use products like mousse or styling cream to help create more volume and definition.
Finally, finish off your look with some hairspray for extra hold and shine. With the right styling tools and products, it's easy to achieve the perfect hairstyle with air bangs!
Once you've got the hang of styling air bangs, don't be afraid to experiment with different looks. You can play around with side-swept styles, messy bobs, or even braids – all while still rocking those beautiful air bangs! So go ahead, get creative, and enjoy the perfect hairstyle for any occasion.
Ways to get beachy waves with air bangs
Use a hair straightener: Straightening your bangs can help to add texture and body for beach waves. First, separate your bangs into small sections, then use a hair straightener to make slight bends in each section.
Curl them with a curling iron: A curling iron is one of the quickest and easiest ways to get beachy waves with air bangs. Start by spritzing your bangs with a heat protectant spray, then take small sections of hair and wrap them around the barrel of the curling iron, holding for about 10 seconds before releasing.
Sleep on it: Create soft waves overnight without adding any extra heat to your hair by sleeping on damp bangs. To start, spritz your bangs with a light water spray and then use your fingers to separate the hair into small sections. Next, softly twist each section and pin them in place using bobby pins or clips. In the morning, remove the pins and let your waves loose!
Use a sea salt spray: Sea salt sprays are great for adding texture and volume to air bangs while giving off that beachy feel. Start by lightly spraying some of the product on damp bangs, then scrunch them with your hands or a brush until they are completely dry.
Try plopping: Plopping is easy to get beachy waves without extra heat damage. All you need to do is place your damp bangs on a cotton t-shirt and tie the ends together. Leave it overnight or until your bangs are completely dry, untie the t-shirt, and voila! Beachy waves with air bangs.
With these five tips, you can easily get beachy waves with air bangs without any extra damage to your hair. So grab a sea salt spray and start experimenting! You may find the perfect beach wave look for you.