Hair Mousse: Buildable Volume For A Natural Look
Volume and fullness are two qualities that many of us strive for when it comes to our hair. While achieving a big, voluminous look may seem daunting, not to mention expensive with salon trips, one product can make this dream come true: hair mousse. Hair mousse has become increasingly popular because of its buildable volume and natural look without the need for time-consuming styling or harsh chemical treatments. Plus, it's easy to use, so anyone can get the perfect volume in just minutes! In this blog post, we'll take a closer look at what hair mousse is, how you can use it effectively, and give you some top tips on getting the most out of your new favorite beauty tool. So let's dive in and find out how to add some oomph to your locks today!
Why you should use hair mousse on all hair types
Hair mousse is a great styling product for any hair type. It provides the perfect lightweight, natural hold needed to help shape and define styles without making the hair look greasy or weighed down. It also helps protect your hair from heat damage caused by styling tools such as flat irons and curling rods. Its long-lasting results can create more voluminous looks on fine or thinning hair types while providing added control and definition on thicker, coarser strands. Plus, it won't leave your locks looking dull or greasy because it's lightweight. Hair mousse is essential to any hairstyling routine and should be used daily to achieve your desired look. Whether you're looking for a soft, natural style or to add extra volume and manageability to your strands, hair mousse is an excellent product to reach for!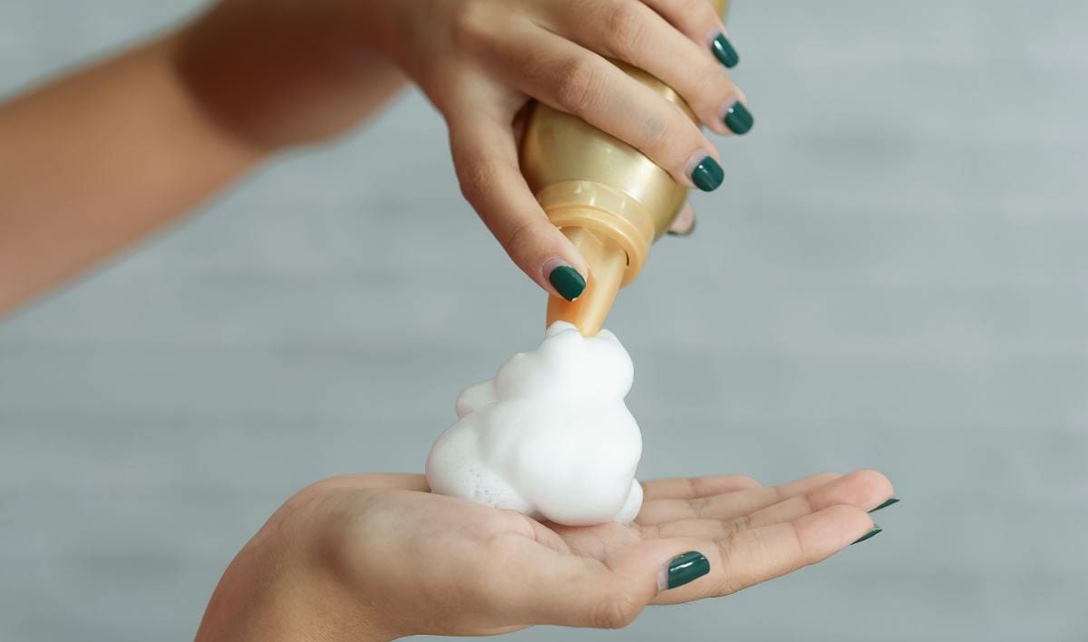 How to use hair mousse for different hairstyles
Hair mousse is a great styling product to use for many different hairstyles. It can provide your hair with lasting hold, volume and texture.
For curly hair: Apply a generous amount of mousse onto wet or damp hair. Use your fingers to work the product through the hair from roots to ends. Scrunch your curls with a towel or cloth and allow them to air dry. This will create defined, healthy-looking curls that last all day long.
For straightened styles: To get sleek and straight locks, apply a small amount of mousse on towel dried hair before blow-drying it. This will help keep your style in place as you heat it with flat or curling iron.
For added volume: After applying mousse, flip your head over and blow dry the roots of your hair while using a round brush to lift them up. This will create extra body and give you voluminous locks that last all day.
For beachy waves: Apply mousse to damp hair, then braid it into loose sections around your head. Secure each braid with a soft elastic band and allow them to air dry. Finally, unravel the braids for natural-looking tousled waves with lasting hold.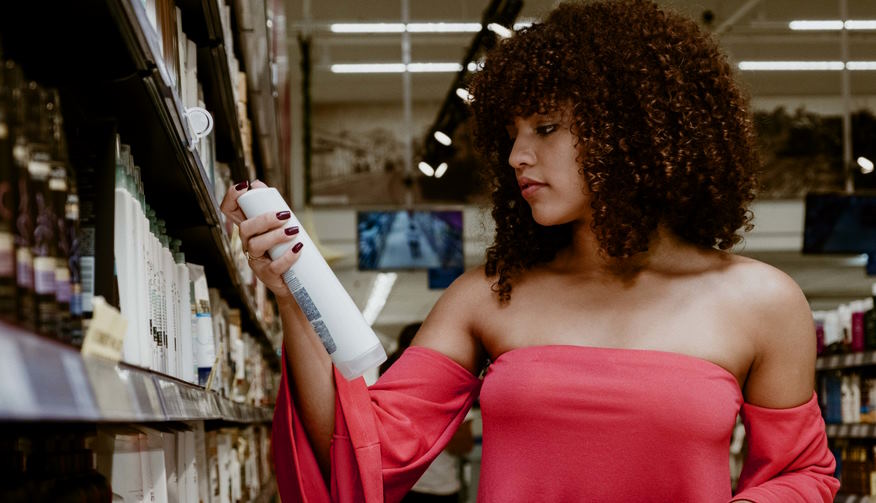 For added texture: For a piece-y, wavy look, use your hands to scrunch mousse into wet hair and then diffuse dry it. This will create soft waves with added texture and definition that won't weigh down the hair. You can also use this technique on straightened styles for a more natural finish.
For messy updos: Apply enough mousse onto damp hair before you twist it up into an updo or bun. This will give you a tousled, textured look that stays put all day long without making your locks feel stiff or sticky.
For a sleek, wet look: Work mousse through damp hair before brushing it back into a tight ponytail or slick bun. This will give your hair that glossy, polished finish without making it feel greasy or heavy. You can also use extra mousse on the ends of your locks for added definition and control.
These are just some ways you can use hair mousse to create different hairstyles. With the right product and technique, you can achieve any look you desire. So get creative and have some fun experimenting with this versatile styling tool!