Creative Ways to Decorate a Cake at Home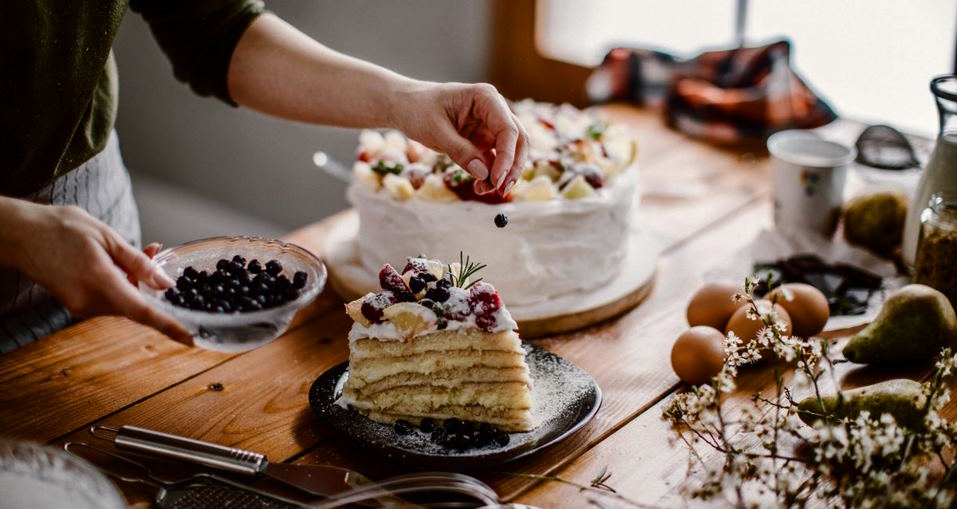 Cakes are a central part of many celebrations, from birthday parties to weddings. Unfortunately, traditional cake decorating can be quite expensive. Never fear if you want an impressive cake but need more money for a professional baker! There are plenty of creative and easy ways to transform any plain cake into something special from the comfort of your own kitchen. Read on to discover some smart and entertaining tips for achieving beautiful results at home – no experience or extensive equipment is required!
Cake decorating ideas that will impress your guests
Create a showstopper tiered cake: A tiered cake is an impressive way to make your cake stand out. Create a multi-tiered masterpiece with different flavors and decorations that will tantalize your guests' taste buds!
Create a unique flavor combination: If you love experimenting in the kitchen, why not try creating some interesting flavor combinations? Think outside the box and combine traditional flavors with something unexpected for a surprising twist on a classic dessert.
Use edible decorations: Edible decorations are an excellent way to add visual interest to your cakes without taking away from their overall aesthetic. You can use anything from colorful fondant flowers and drizzles of chocolate sauce to fresh fruits and edible glitter to make your cake look beautiful.
Add a personalized touch: If you're looking for something extra special, why not add a personal touch? For example, you could make tiny cupcakes with the initials of each of your guests or use their favorite flavors as the base for your cakes.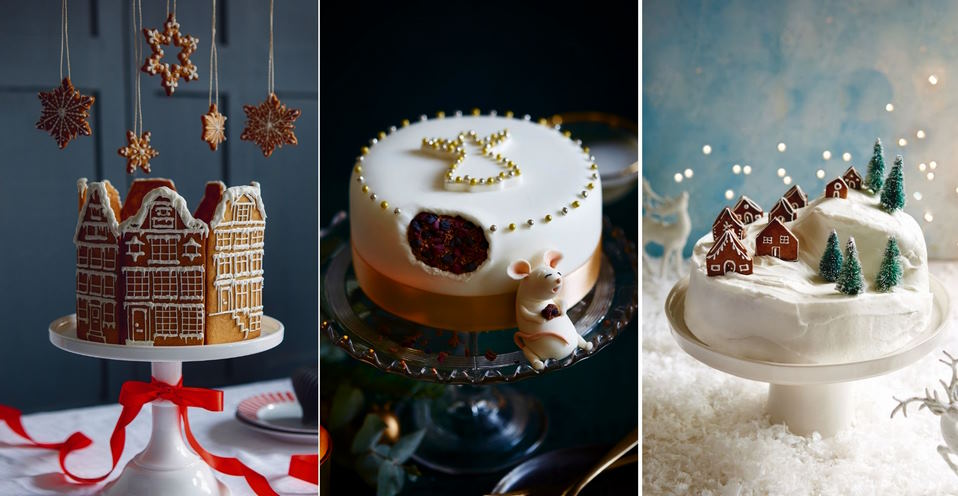 Decorate with fresh flowers: Adding fresh flowers is easy to take your cake from ordinary to extraordinary! Choose seasonal blooms that coordinate with the colors in the room, or keep it simple with monochromatic white and green foliage for a chic look.
Use stencils: Stencils are an ideal way to create intricate designs without too much fuss. You can buy them in various shapes and sizes or even make your own if you're feeling creative.
Make an ombre cake: Ombre cakes are all the rage right now, and they're sure to impress your guests! Start with the darkest hue of icing at the bottom and then slowly transition up to the lightest shade for a beautiful gradient effect.
Use cookie cutters: Cookie cutters aren't just for cookies – they can also be used to create interesting patterns on your cakes! There is no limit to what you can do with a few simple cookie cutters, from stars to hearts.
Incorporate texture: Adding texture to your cake can be a great way to make it stand out. For example, try using different cake toppings like sprinkles, chopped nuts, or dried fruit to create interesting patterns across the top of your cake.
Create an eye-catching color palette: An eye-catching color palette is essential for any showstopper cake. Carefully choose colors that complement each other and will draw attention to the details of your creation!
Cake decorating supplies: the sweetest way to pretty up your desserts
Cake decorating supplies are essential for creating amazing desserts that look as delicious as they taste. Whether you're a beginner or a professional cake decorator, you will find all the tools and ingredients needed to turn any simple cake into an eye-catching work of art. From fondant and icing tips to pastry bags and sprays, there is something for everyone, from novice bakers to experienced pastry chefs.
For basic decoration, frosting is a must-have. It adds flavor, color, and texture to your creations while also helping them retain their shape when stored in the refrigerator. For more advanced decorations like 3D figures or intricate designs, edible food decorations such as sprinkles, sugar pearls, dragees, and edible glitter can be used to bring a unique touch of sparkle.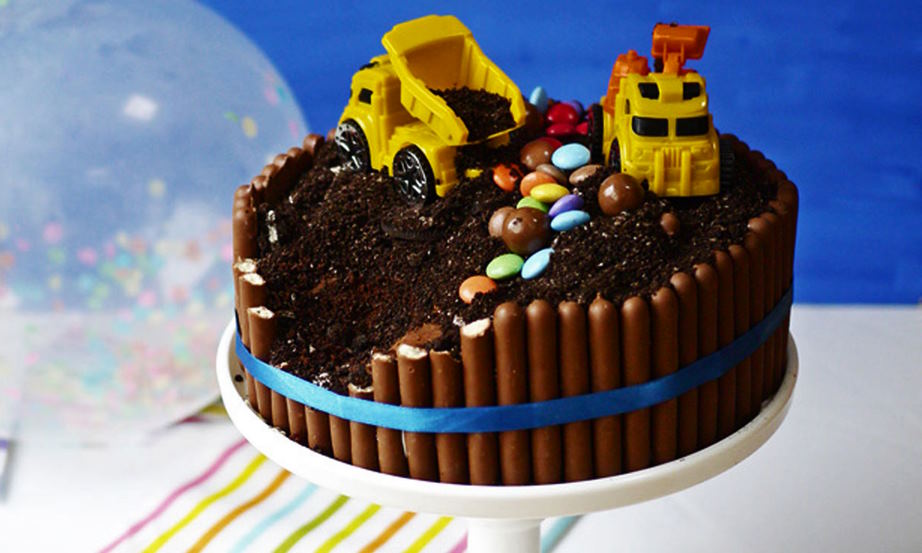 Buttercream icing is also very popular for cake decorating, as it has a smooth texture easily manipulated into different shapes and designs. Tools such as pastry bags, tips, and couplers make creating intricate buttercream decorations easy. In addition, specialty items like food coloring, stencils, cutters, molds, and embossers can help add more detail to your masterpiece.
For larger pieces like figures or lettering on cakes, gum paste provides the perfect medium for sculpting detailed designs with beautiful results. Gum paste dries harder than fondant, allowing for the precise shaping of intricate details with tools like rolling pins, molds, and cutters.
For the finishing touches, cake decorations such as edible glitter, pearls, and sprinkles can add extra pizzazz to your creation. Edible glue is also useful for attaching these decorative elements to cakes or cupcakes.
No matter what kind of cake decorating supplies you choose, all that matters is that they help you transform an ordinary dessert into beautiful artwork! So get creative and let your imagination soar with the endless possibilities of cake decorating supplies.