The Benefits of Using Eyeshadow Primer
Eyeshadow primer is a really useful makeup product that many people overlook. It ensures a long-lasting and vibrant eyeshadow look with minimal touch-ups throughout the day, which is especially helpful for busy professionals who don't have time to check their makeup constantly. Applying eyeshadow primer before applying eyeshadow also helps ensure vivid colors and better blending due to its smooth texture. Additionally, it aids in preventing creases while hiding skin discoloration or blemishes that can be visible through some types of eyeshadows. With all these benefits, why wouldn't you want to incorporate this amazing product into your daily makeup routine? Let's explore what eyelid primers are and how they can benefit your overall look!
Why you should use an eyeshadow primer & how it can benefit your makeup routine
Eyeshadow primers can also help protect the delicate skin around the eyes from harsh chemicals in cosmetics which can cause irritation. Additionally, they provide a smooth surface for shadows to adhere to and provide a better colour payoff. Finally, priming your lids prior to applying eyeshadow will make it easier to blend shades and enhance the intensity of colors while creating a more even, natural-looking finish.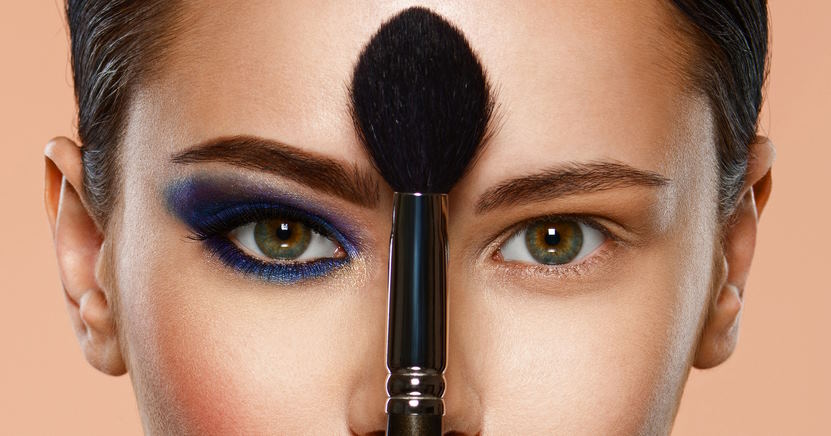 Creating an eyeshadow look is much easier when using an eyeshadow primer. By creating a base for the shadows to stick to, you will achieve a smoother, more vibrant, and longer-lasting eye makeup look that won't crease or fade throughout the day. The secret weapon of any beauty arsenal!
Bonus Tip: Using some concealer as your primer can also help you create long-lasting eye looks and even out the skin tone around your eyes!
Adding an eyeshadow primer into your makeup routine will ensure that your eye makeup stays in place all day while giving you better color payoff, improved blending capabilities, and a smooth canvas for your shadows to adhere to. So, if you're looking for a way to make your eye makeup last longer and look better, adding an eyeshadow primer is the way to go!
How to use eyeshadow primer for a flawless look
Using eyeshadow primer is an essential step for creating a flawless look. To apply an eyeshadow primer, use clean fingertips or a brush to spread evenly over the lid and up to the crease. Start with a very thin layer, then add more if necessary. Next, wait a minute or two for the primer to dry before applying your favorite eyeshadows. You can also apply foundation, concealer, and other makeup products during this time.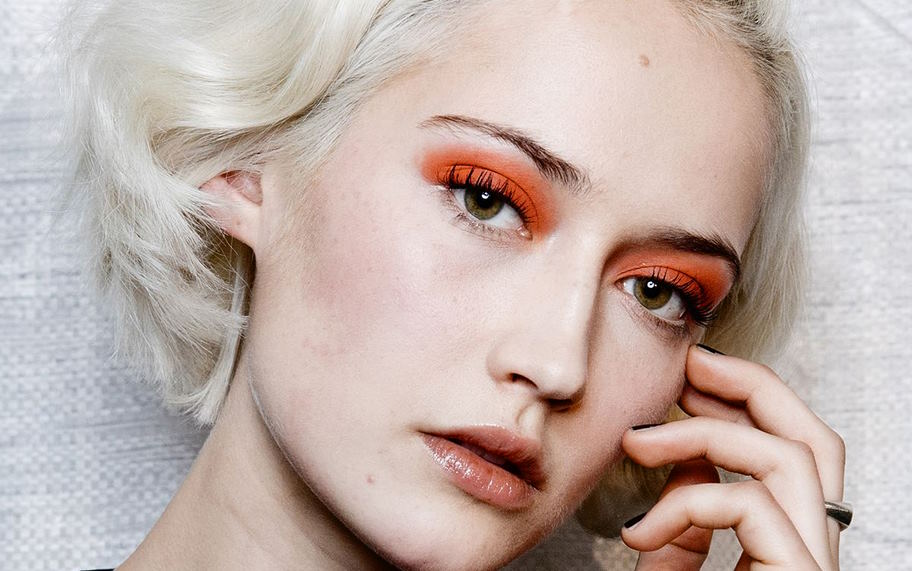 Once the primer has dried completely, you can add color to your eye area with eyeshadows. Use shades and textures of shadow—from metallic hues to matte neutrals—to create either natural or dramatic evening looks. When blending multiple colors, start with the lightest shade and work up to darker hues.
Finally, use a setting spray or powder to ensure your eyeshadow stays in place all day. Setting sprays help lock in moisture and reduce fading, while powders give additional staying power and can be used on top of any makeup product. When you're finished, your eye look will be smooth, crease-free, and ready for the day!