Tapping Into Your Inner Child With Faux Freckles Makeup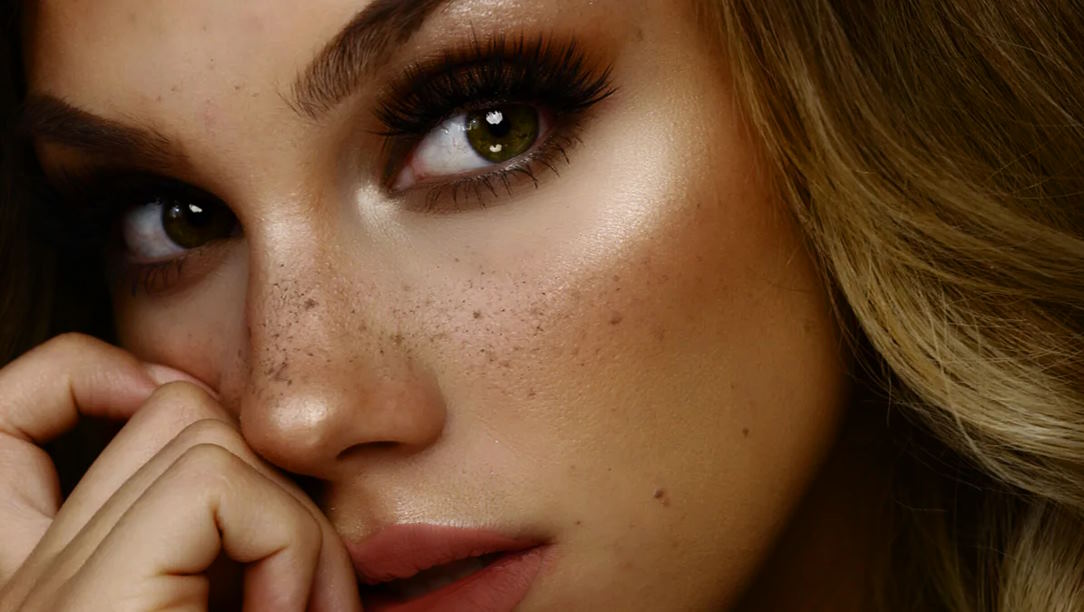 As a child, do you remember anxiously wishing your freckles were permanent? Those inquisitive little dots that adorn some people's faces are an intriguing part of human beauty. But who would have known one day you could easily recreate these little specks yourself with makeup? Faux freckles makeup can take decades off your look for a fun-loving and youthful vibe—it's time to tap into your inner child and add a bit of sparkle to your everyday style! In this blog post, I'll give you an easy guide on how to apply faux freckles makeup from start to finish. I'm also throwing in helpful tips and tricks so you can master the look in no time. Read on for more insight!
Effortless ways to add some pizzazz to your look with faux freckles
Adding faux freckles to your look can be a great way to add some pizzazz and a unique flair. Here are some effortless ways that you can add faux freckles to your appearance: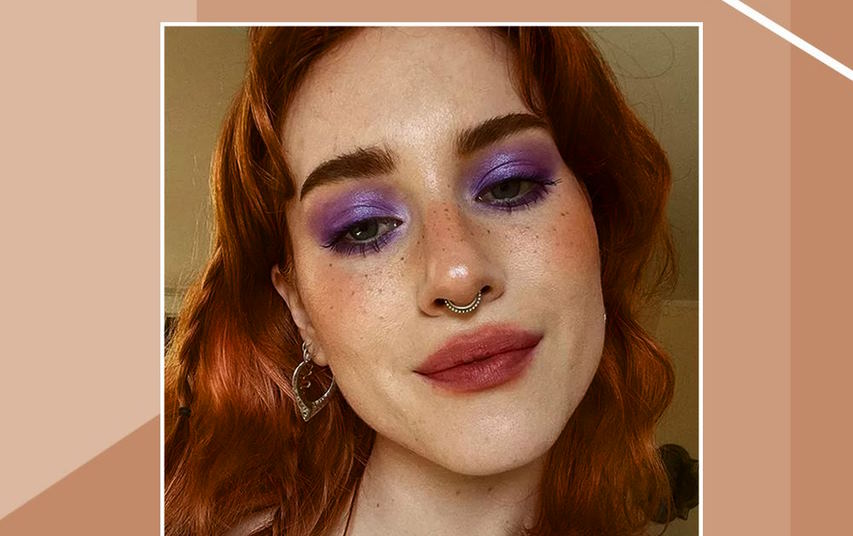 Use makeup: You can purchase an appropriate color of makeup, such as bronzer or eyeshadow, and use an applicator brush to lightly dab the product onto the skin in random places, creating the illusion of tiny freckles. This is one of the easiest methods for adding faux freckles and can also be easily adjusted based on how subtle or dramatic you want the effect to be.
Get temporary tattoos: Many companies now offer special temporary tattoos that look just like freckles. These tattoos last up to a few days and can make your look more attractive with minimal effort.
Use henna tattoos: If you're looking for something that lasts a bit longer, henna tattoos are an excellent option. Henna is a natural dye that is safe to use on the skin and typically lasts up to two weeks. It is also available in many shades so that you can pick the best color.
These three methods are easy ways to add some pizzazz to your appearance with faux freckles! Give them all a try and see which one works best for you.
How to achieve the perfect faux freckles with makeup
Freckles are one of the most-loved beauty trends of the moment, but only some are blessed with natural freckles. Luckily, it's easy to achieve a 'faux-freckle' look with makeup. To get the perfect faux freckles, you will need:
Concealer – Use a concealer that matches your skin tone or a shade darker to create the illusion of freckles.
Eyeliner Pencil – Choose an eyeliner pencil in brown or dark reddish color for more natural-looking freckles.
Q-tip – Dampen the tip of a q-tip to dot the concealer over your skin.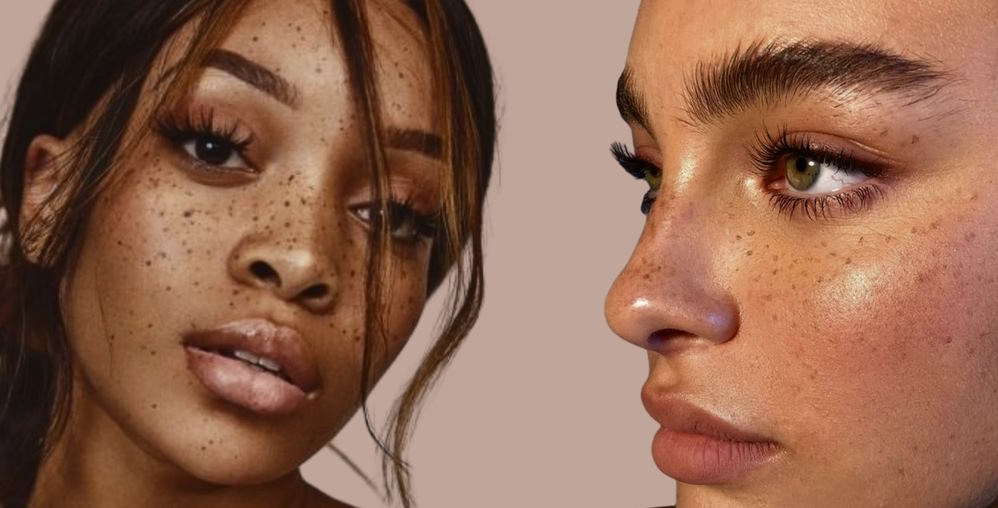 The trick to achieving natural-looking faux freckles is to blend well and keep the dots random and small. Start by taking a damp q-tip and lightly dotting on concealer in areas you want freckles, such as your nose, cheeks, forehead, etc. Build up the coverage until you get the desired effect. Then take an eyeliner pencil or a tiny brush and use it to draw individual freckles around each of the larger dots. Make sure the lines are thin and natural for a more realistic look. When finished, apply a light dusting of setting powder over your face so that everything stays in place all day long! With these simple steps, you can easily achieve the perfect faux freckle look. So, go ahead and rock your natural-looking freckles!
When finished, apply a light dusting of setting powder over your face to ensure your faux freckles stay in place throughout the day. With these simple steps, you can easily achieve a flawless faux freckle – so go ahead and rock your natural-looking freckles with confidence!