Ways to Enhance Bedroom Lighting for Comfort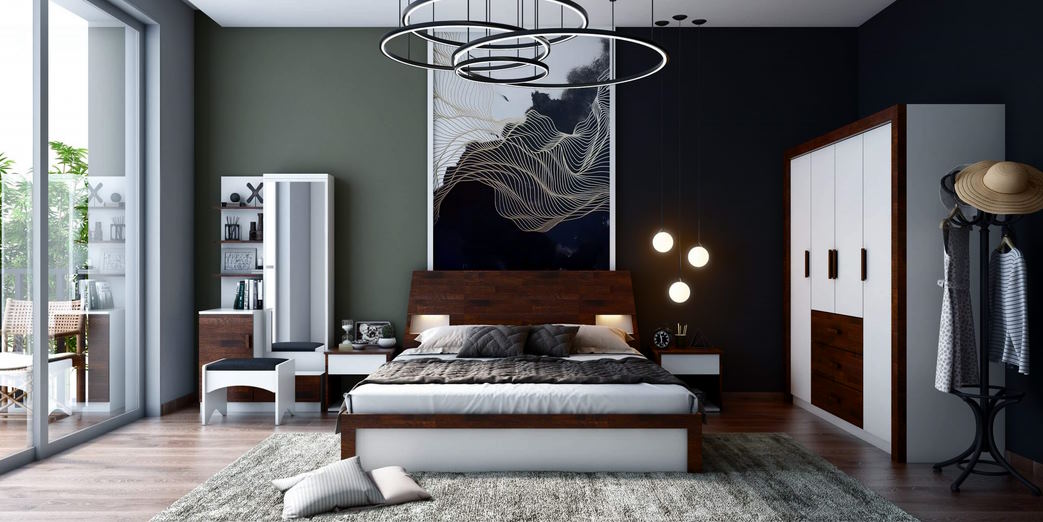 Creating the perfect ambiance in your bedroom can be a challenge. Every detail matters, from finding the best spot for your bed to coordinating colors and furniture styles. One key factor that often goes overlooked is lighting – but making it a priority can greatly improve the comfort and aesthetics of your space. Bedroom lighting shouldn't just be practical; it should reflect how you want to feel when spending time in this place. Whether you want serene mood lighting or all-out illumination, there are many ways to enhance existing light sources or craft brand new ones. This article will explore an array of options for achieving optimal bedroom lighting that adds coziness and enhances functionality without being overwhelming or too harsh.
Different types of bedroom lighting and how they can impact your sleep
Bedroom lighting plays an important role in creating a comfortable and conducive sleeping environment. According to sleep experts, the type of light used in a bedroom can affect the quality of sleep individuals get each night. Different types of lighting can be used to create different effects in a room and should be chosen based on how they will impact your sleep.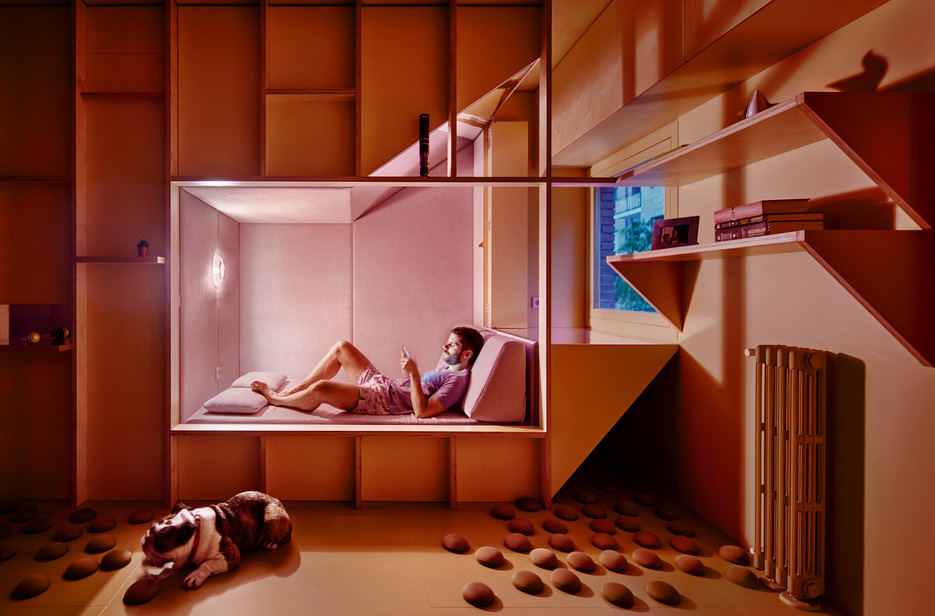 Task Lighting: Task lighting is designed to provide bright light for specific activities. This type of lighting is ideal for reading or studying but not recommended for bedrooms as it can cause glare and eye strain that keeps you up at night.
Ambient Lighting: Ambient lighting is more general, providing an overall glow throughout the space without being too harsh. This type of soft light helps set the mood in a room and is often used in combination with other types of lighting. It's also beneficial for preventing eye strain from too much bright light while still providing enough illumination to move around the room safely.
Warm White or Soft White: Warm white or soft white bulbs emit a yellowish-white glow that is not quite as harsh as daylight bulbs. This type of light creates a cozy atmosphere and helps make it easier to drift off to sleep.
Accent Lighting: Accent lighting can be used to add interest and drama to any bedroom design. Uplights, spotlights, wall sconces and lamps are all examples of accent lighting that can create interesting shadows and highlights that give your bedroom an updated look without being too bright.
Night Lights: Night lights provide a soft, glowing light that helps guide you to the bathroom or other areas of the bedroom without disturbing your sleep. They are also ideal for soothing children who may be afraid of the dark.
Choosing the right type of bedroom lighting can make all the difference in creating an environment conducive for sleep and relaxation. Consider how different types of lighting will impact your comfort level and overall mood before deciding what type of lighting is best for you. With just a few changes, you can create a calming atmosphere that helps you get a better night's rest each night.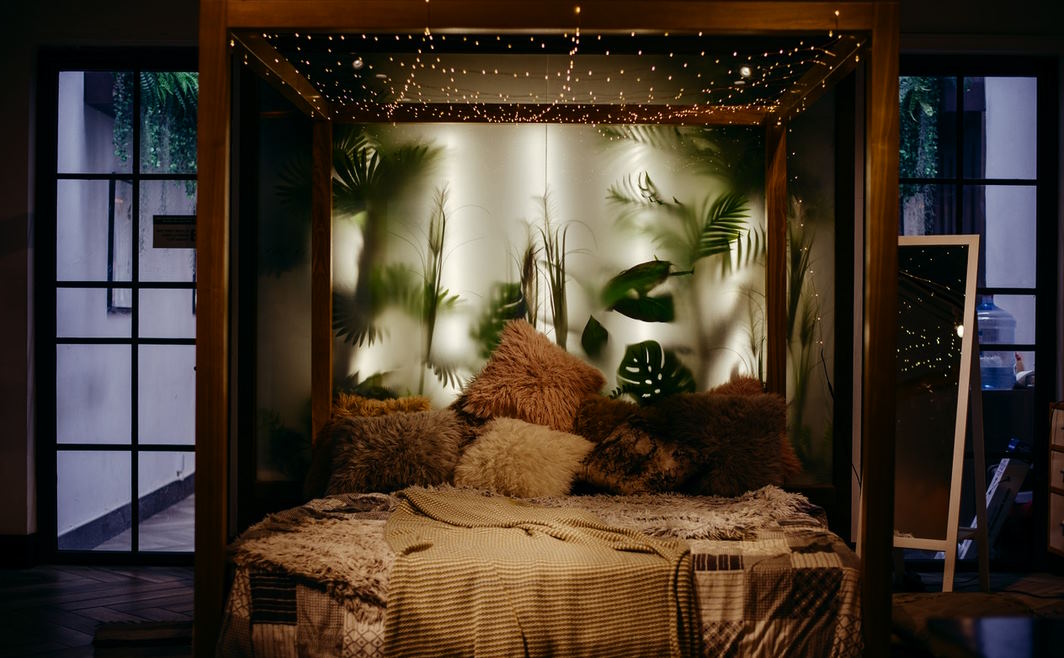 Ways to increase comfort in your bedroom with lighting
Lighting can play an important role in creating a comfortable atmosphere in your bedroom. Here are some tips to help you maximize the comfort of your space:
Choose layered lighting: Layering different types of lights, such as overhead, task, and accent lighting, helps create the perfect ambience for restful sleep. Place table lamps on either side of your bed or floor lamps near seating areas to provide soft indirect light when desired.
Utilize natural light: Natural light is a great way to make your bedroom feel more inviting and wake up with the sun! To ensure that sunlight doesn't become too intense throughout the day, install curtains or blinds that filter the brightness while still allowing natural light through.
Install dimmers: Dimmer switches are a great way to adjust the lighting in your bedroom. This is especially true if you entertain in this space, as you can create an intimate atmosphere with just a few adjustments of the dimmer switch.
Use accent lights: Accent lighting such as wall sconces or recessed lights add depth and texture to your bedroom's design. Installing these lights on either side of the bed or around artwork helps keep the room warm and inviting at all times.
Go for soft lighting: Soft, ambient light is best for bedrooms, so try using soft white bulbs rather than harsh halogen ones. This will help create a calming environment that's perfect for winding down after a long day.
By incorporating these tips into your bedroom's lighting design, you can create an environment that is comfortable and inviting at all times. Whether you're looking to relax or entertain, having the right mix of light will help make your space much more enjoyable.